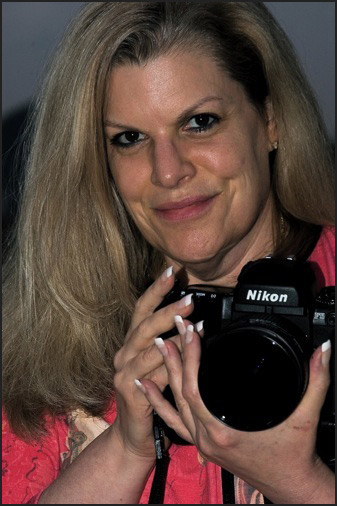 Kate Paradise has been a photographer for over 40 years. Now based on Cape Cod, she has captured spectacular images from all over America, Europe and Mexico. Specializing in landscapes, seascapes, flora and fauna, her images combine light, color and composition that result in creative and captivating visions of our natural world.
Artist Statement
My exposure to visual art began when I was a very small child. I became entranced with photography at the age of seven when I spent a summer watching my grandfather craft black and white portraits with an old box camera. He incorporated the resulting 8×10 portraits into photo albums that served as conversation pieces whenever I visited my grandparents.
The seed my grandfather planted matured into an ever growing fascination with art history and photography, and I found delight in nature's shapes, colors and patterns. I am inspired by the works of Ansel Adams, Galen Rowell, Alfred Steiglitz, James Randklev, Eliot Porter, Carr Clifton and Paul Strand (among others).
I believe that photographic images can provide us with an opportunity for conversation based on our individual observations and experiences of nature, creation and of the world as we see it. It is my hope that my images will be a starting place for dialog and witness as they relate to our own expressions of vision, hope and possibilities.